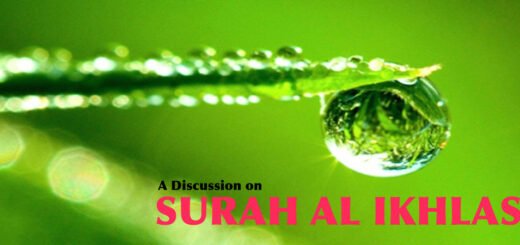 Name: It means "The Purity". It gets its name from the theme and subject matter, because it deals with only...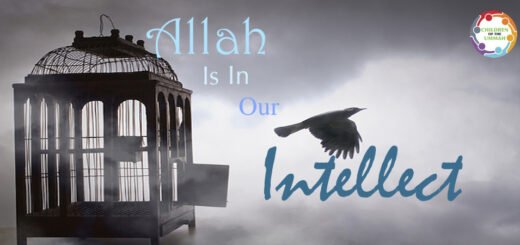 salamu'alaikum, Some time ago, we were listening to a lecture by Shaykh Hamza Yusuf and we heard him say the...
here are many different reasons why child slavery should be banned. There are many children around the world being overworked,...