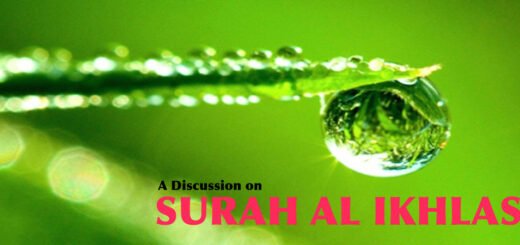 Name: It means "The Purity". It gets its name from the theme and subject matter, because it deals with only...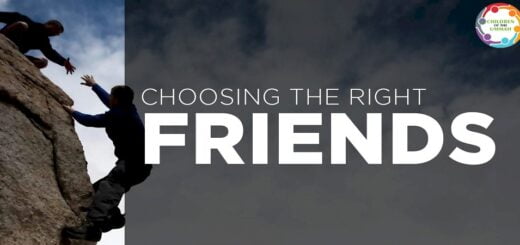 veryone has friends, but what if they are not good friends and are leading you astray? What if someone you...
Khadija's Early Life hadija was a noble lady born to the Quraish tribe. She was a wise and Well-Respected woman...