Asalama'alayka O Prophet Muhammad, Peace be upon you, I think about you everyday. I wish I lived when you lived....
Do you think it is possible to miss somebody that you've never met? Do you think it is possible to...
On the Day of Resurrection, a person will be called by their name and the names of their parents. Therefore,...
Name: The Surah takes its name from the sentence 'Idha jaa kal-munafiquna' of verse 1. Revelation: This is a Madni...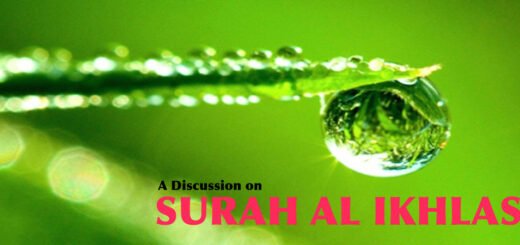 Name: It means "The Purity". It gets its name from the theme and subject matter, because it deals with only...
Asalamu'alaikum, I would like to begin by asking a question: How many paths can you follow in this life? The answer is...
Asalamu'alaikum, During our evening classes on Tawheed (adults and kids were all welcome) at Islamic Society of Vaughan with Imam...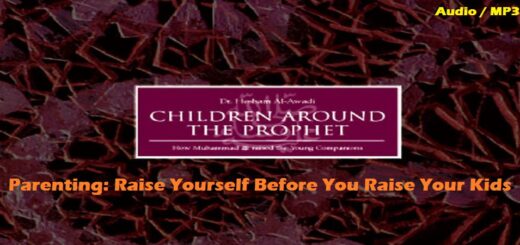 Children Around the Prophet (How Prophet Muhammad (SAW) Raised the Young Companions) is an 8 CD set which introduces a...