5.0 03 Disney's Snow White, Cinderella even The Little Mermaid seemed like innocent stories to the generations of children who...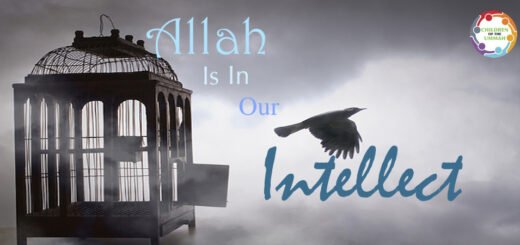 4.5 08 salamu'alaikum, Some time ago, we were listening to a lecture by Shaykh Hamza Yusuf and we heard him...
5.0 08 salamu'alaikum! A while ago my Abba (dad) asked us a question. The question was "Why are you Muslim?"...