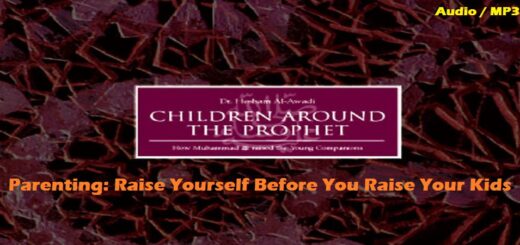 Children Around the Prophet (How Prophet Muhammad (SAW) Raised the Young Companions) is an 8 CD set which introduces a...
Asalamu'alaikum, We really loved this poem! It was submitted by Sister Aliza who is 13 years old! May Allah SWA...
Khadija's Early Life hadija was a noble lady born to the Quraish tribe. She was a wise and Well-Respected woman...