Book Name: Golden Seerah for the Young Generation (Darussalam)  Author: Abdul Malik Mujahid I really love this book. The format...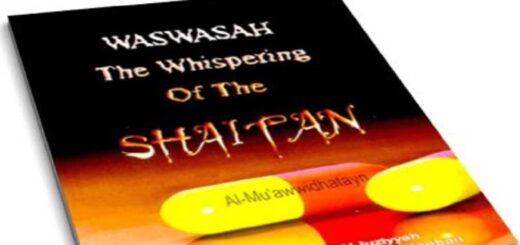 Book Name: Waswasah The Whispering of shaitan Author: Imam ibn Qayyim al-Juzziyah Have you ever thought of something you do...
Khadija's Early Life hadija was a noble lady born to the Quraish tribe. She was a wise and Well-Respected woman...