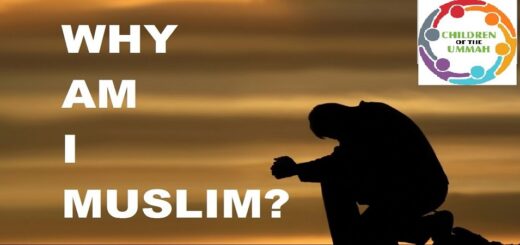 eing a Muslim means to follow the religion of Islam. The meaning of Islam is true submission. We have to...
Asalamu'alaikum, We really loved this poem! It was submitted by Sister Aliza who is 13 years old! May Allah SWA...
salamu'alaikum! A while ago my Abba (dad) asked us a question. The question was "Why are you Muslim?" It took...
his Is Surah 54 of the 114 Chapters in the Quran. It begins by explaining how the people wanted a...