Name: Al Furqan means The Criterion, which means the divider of truth and falsehood, right and wrong, good and evil....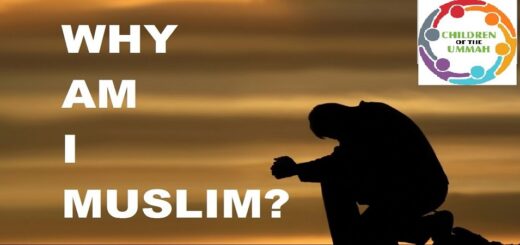 eing a Muslim means to follow the religion of Islam. The meaning of Islam is true submission. We have to...
his Is Surah 54 of the 114 Chapters in the Quran. It begins by explaining how the people wanted a...
ecently, I have been thinking about how we as Muslims can identify and protect ourselves from Shaitan and his whispers....