Whether it be your wife, husband, parent, child or future prospective, these lectures will provide the basic, necessary tools from...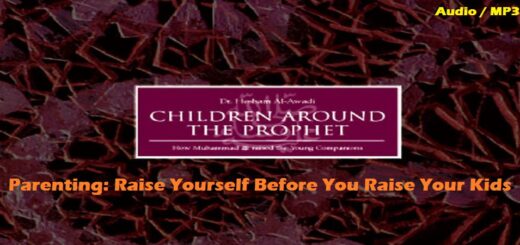 Children Around the Prophet (How Prophet Muhammad (SAW) Raised the Young Companions) is an 8 CD set which introduces a...
Name: Al Furqan means The Criterion, which means the divider of truth and falsehood, right and wrong, good and evil....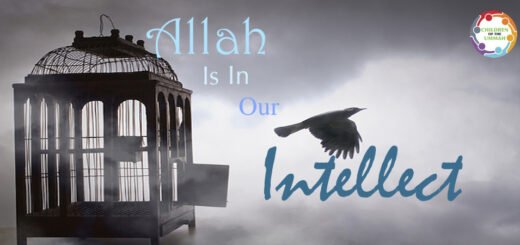 salamu'alaikum, Some time ago, we were listening to a lecture by Shaykh Hamza Yusuf and we heard him say the...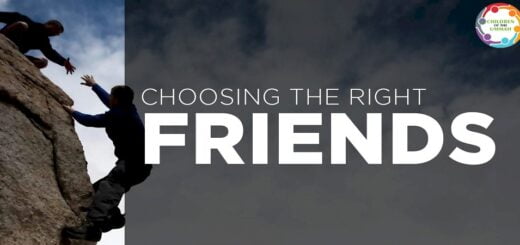 veryone has friends, but what if they are not good friends and are leading you astray? What if someone you...
Asalamu'alaikum, We really loved this poem! It was submitted by Sister Aliza who is 13 years old! May Allah SWA...