4.2 04 My Abba (Dad) asked me my 10 favourite du'a from the Noble Qur'an. It was a really nice...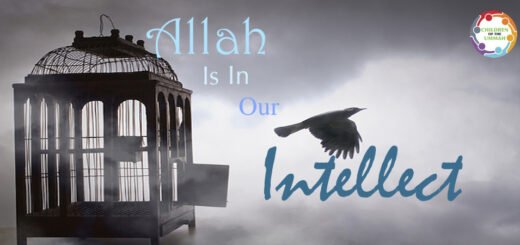 4.5 08 salamu'alaikum, Some time ago, we were listening to a lecture by Shaykh Hamza Yusuf and we heard him...
5.0 03 Asalamu'alaikum, We really loved this poem! It was submitted by Sister Aliza who is 13 years old! May...