4.5 08 Asalama'alayka O Prophet Muhammad, Peace be upon you, I think about you everyday. I wish I lived when...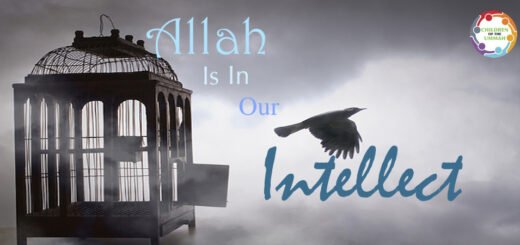 4.5 08 salamu'alaikum, Some time ago, we were listening to a lecture by Shaykh Hamza Yusuf and we heard him...
5.0 03 Asalamu'alaikum, We really loved this poem! It was submitted by Sister Aliza who is 13 years old! May...