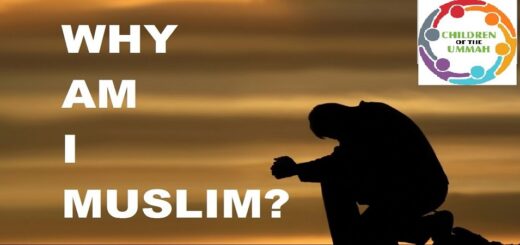 eing a Muslim means to follow the religion of Islam. The meaning of Islam is true submission. We have to...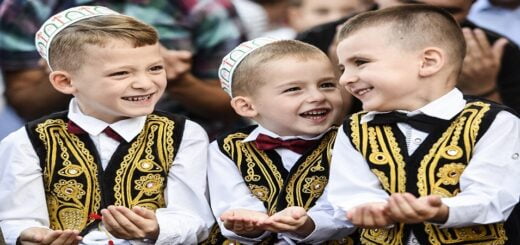 o you want to be closest to the Prophet Muhammad (SAW) on the Day of Judgement? Do you want to...
Name: Al-Asr literally means Time is running out. Revelation: This is a Makki Surah and, because of this, it is...
ecently, I have been thinking about how we as Muslims can identify and protect ourselves from Shaitan and his whispers....