Asalama'alayka O Prophet Muhammad, Peace be upon you, I think about you everyday. I wish I lived when you lived....
Do you think it is possible to miss somebody that you've never met? Do you think it is possible to...
Surah Al Munafiqun is the 63rd Surah of the Holy Quran. The meaning of Al Munafiqun is the Hypocrites, which...
Prophet Muhammad, the Messenger of Allah, peace and blessings be upon him, once said: "When the month of Ramadan begins,...
Asalamu'alaikum, Ramadan Kareem! As we all know, the moon has been sighted and Ramadan has now begun. This Ramadan I...
Whether it be your wife, husband, parent, child or future prospective, these lectures will provide the basic, necessary tools from...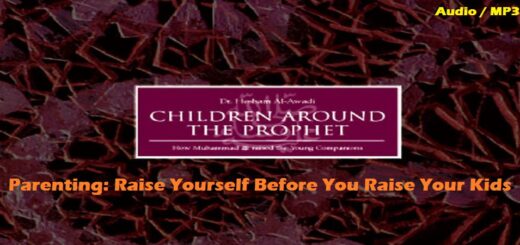 Children Around the Prophet (How Prophet Muhammad (SAW) Raised the Young Companions) is an 8 CD set which introduces a...
Name: Al Furqan means The Criterion, which means the divider of truth and falsehood, right and wrong, good and evil....