4.2 04 My Abba (Dad) asked me my 10 favourite du'a from the Noble Qur'an. It was a really nice...
5.0 04 "And We have sent you O Muhammad not but as a mercy for all of humankind, jinn, and...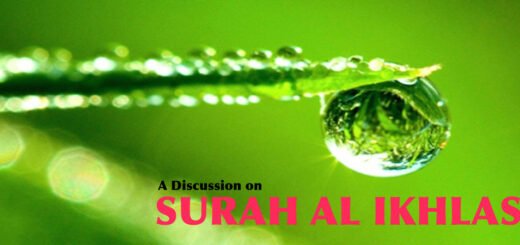 5.0 04 Name: It means "The Purity". It gets its name from the theme and subject matter, because it deals...