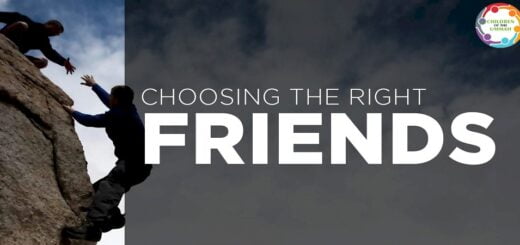 veryone has friends, but what if they are not good friends and are leading you astray? What if someone you...
Asalamu'alaikum, We really loved this poem! It was submitted by Sister Aliza who is 13 years old! May Allah SWA...
Khadija's Early Life hadija was a noble lady born to the Quraish tribe. She was a wise and Well-Respected woman...