"And We have sent you O Muhammad not but as a mercy for all of humankind, jinn, and all that...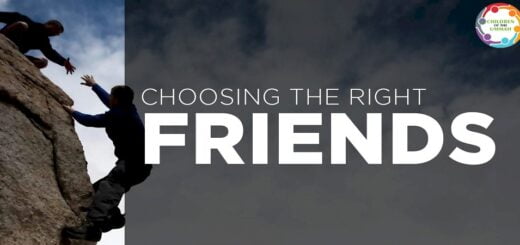 veryone has friends, but what if they are not good friends and are leading you astray? What if someone you...
here are many different reasons why child slavery should be banned. There are many children around the world being overworked,...