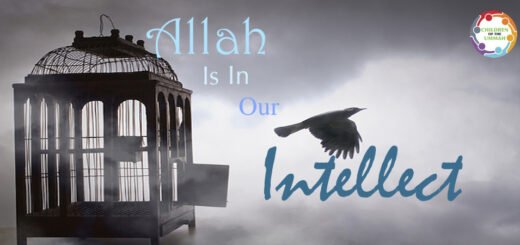 salamu'alaikum, Some time ago, we were listening to a lecture by Shaykh Hamza Yusuf and we heard him say the...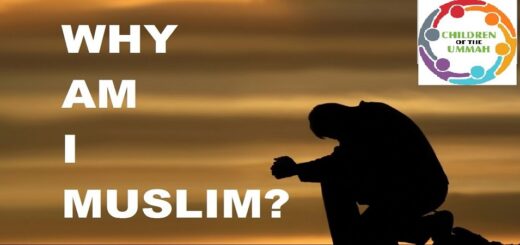 eing a Muslim means to follow the religion of Islam. The meaning of Islam is true submission. We have to...
his Is Surah 54 of the 114 Chapters in the Quran. It begins by explaining how the people wanted a...