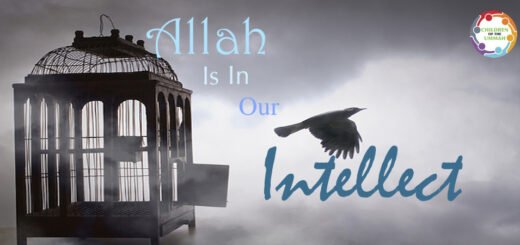 salamu'alaikum, Some time ago, we were listening to a lecture by Shaykh Hamza Yusuf and we heard him say the...
Name: Al-Asr literally means Time is running out. Revelation: This is a Makki Surah and, because of this, it is...
his Is Surah 54 of the 114 Chapters in the Quran. It begins by explaining how the people wanted a...
ecently, I have been thinking about how we as Muslims can identify and protect ourselves from Shaitan and his whispers....