Prophet Muhammad, the Messenger of Allah, peace and blessings be upon him, once said: "When the month of Ramadan begins,...
Asalamu'alaikum, Ramadan Kareem! As we all know, the moon has been sighted and Ramadan has now begun. This Ramadan I...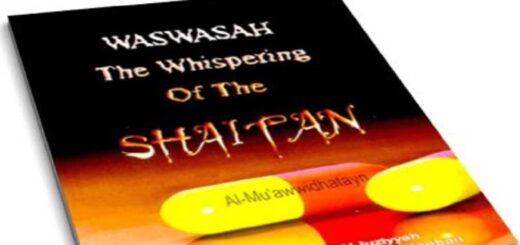 Book Name: Waswasah The Whispering of shaitan Author: Imam ibn Qayyim al-Juzziyah Have you ever thought of something you do...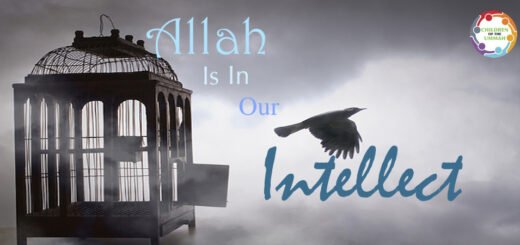 salamu'alaikum, Some time ago, we were listening to a lecture by Shaykh Hamza Yusuf and we heard him say the...