Name: The Surah takes its name from the sentence 'Idha jaa kal-munafiquna' of verse 1. Revelation: This is a Madni...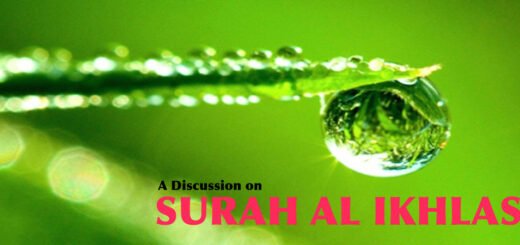 Name: It means "The Purity". It gets its name from the theme and subject matter, because it deals with only...
Name: Al Furqan means The Criterion, which means the divider of truth and falsehood, right and wrong, good and evil....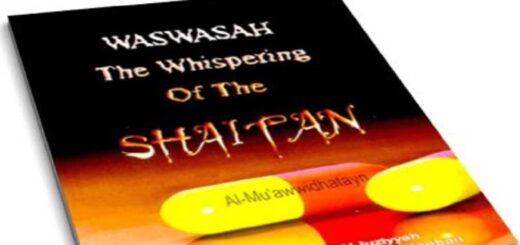 Book Name: Waswasah The Whispering of shaitan Author: Imam ibn Qayyim al-Juzziyah Have you ever thought of something you do...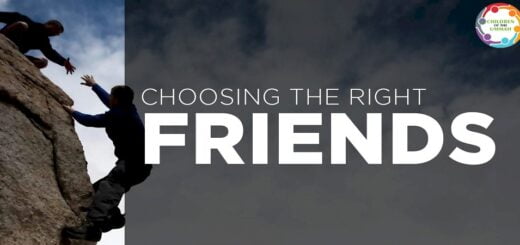 veryone has friends, but what if they are not good friends and are leading you astray? What if someone you...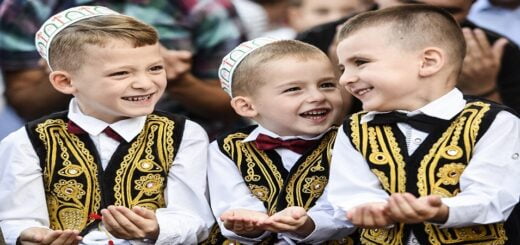 o you want to be closest to the Prophet Muhammad (SAW) on the Day of Judgement? Do you want to...