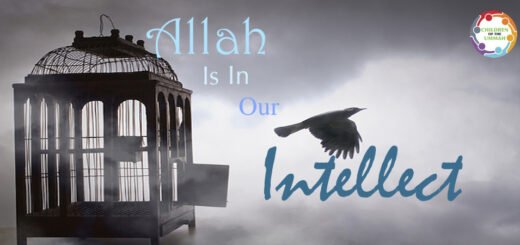 salamu'alaikum, Some time ago, we were listening to a lecture by Shaykh Hamza Yusuf and we heard him say the...
here are many different reasons why child slavery should be banned. There are many children around the world being overworked,...
Khadija's Early Life hadija was a noble lady born to the Quraish tribe. She was a wise and Well-Respected woman...
his Is Surah 54 of the 114 Chapters in the Quran. It begins by explaining how the people wanted a...