Name: Al Furqan means The Criterion, which means the divider of truth and falsehood, right and wrong, good and evil....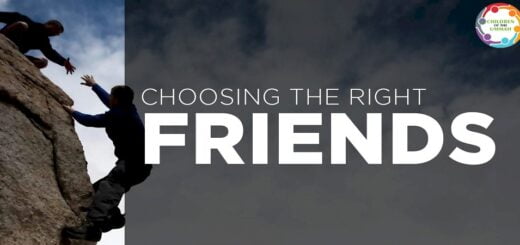 veryone has friends, but what if they are not good friends and are leading you astray? What if someone you...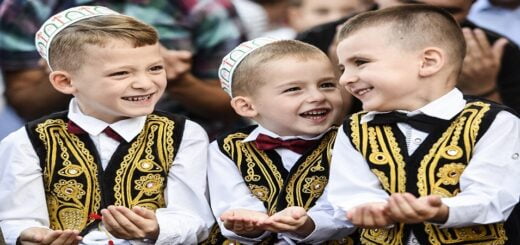 o you want to be closest to the Prophet Muhammad (SAW) on the Day of Judgement? Do you want to...
here are many different reasons why child slavery should be banned. There are many children around the world being overworked,...