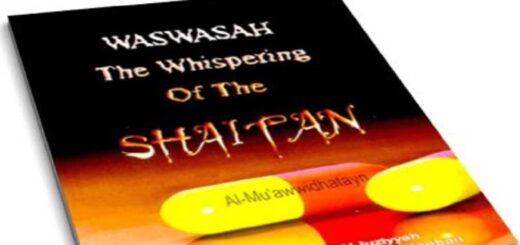 0 Book Name: Waswasah The Whispering of shaitan Author: Imam ibn Qayyim al-Juzziyah Have you ever thought of something you...
0 salamu'alaikum! A while ago my Abba (dad) asked us a question. The question was "Why are you Muslim?" It...
0 his Is Surah 54 of the 114 Chapters in the Quran. It begins by explaining how the people wanted...