Prophet Muhammad, the Messenger of Allah, peace and blessings be upon him, once said: "When the month of Ramadan begins,...
Asalamu'alaikum, Ramadan Kareem! As we all know, the moon has been sighted and Ramadan has now begun. This Ramadan I...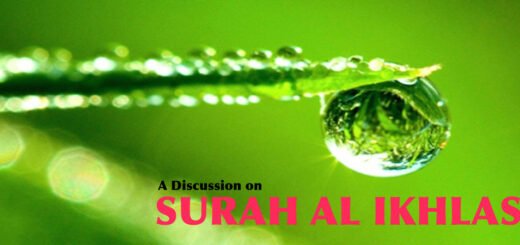 Name: It means "The Purity". It gets its name from the theme and subject matter, because it deals with only...