Prophet Muhammad, the Messenger of Allah, peace and blessings be upon him, once said: "When the month of Ramadan begins,...
Asalamu'alaikum, Ramadan Kareem! As we all know, the moon has been sighted and Ramadan has now begun. This Ramadan I...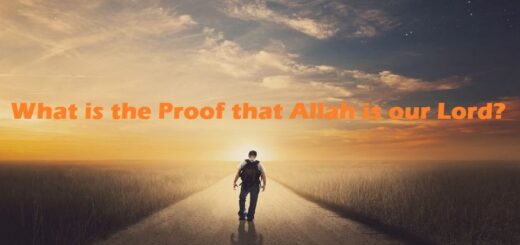 salamu'alaikum, This is an essay that my Brother, Hyder, and I worked on for a class we were taking at...