the process of being mentally stimulated to do or feel something, especially to do something creative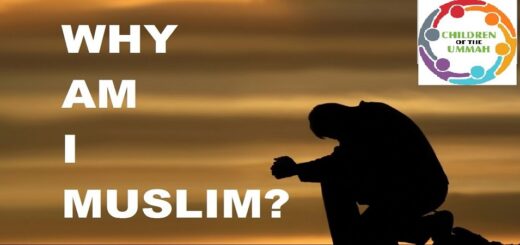 eing a Muslim means to follow the religion of Islam. The meaning of Islam is true submission. We have to...
Asalamu'alaikum, We really loved this poem! It was submitted by Sister Aliza who is 13 years old! May Allah SWA...