"O, Believers Save yourselves and your dependents from the fire whose fuel are humans and the stones."(The Noble Qur'an, 66:6)
Disney's Snow White, Cinderella even The Little Mermaid seemed like innocent stories to the generations of children who enjoyed them,...
On the Day of Resurrection, a person will be called by their name and the names of their parents. Therefore,...
Whether it be your wife, husband, parent, child or future prospective, these lectures will provide the basic, necessary tools from...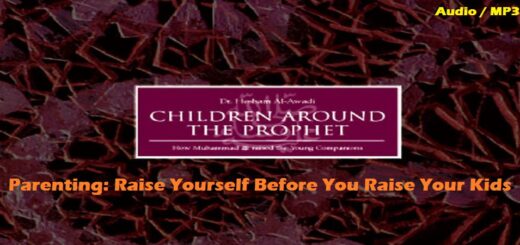 Children Around the Prophet (How Prophet Muhammad (SAW) Raised the Young Companions) is an 8 CD set which introduces a...