A book review is a form of literary criticism in which a book is analyzed based on content, style, and merit. A book review may be a primary source, opinion piece, summary review or scholarly review. Books can be reviewed for printed periodicals, magazines and newspapers, as school work, or for book web sites on the Internet. A book review's length may vary from a single paragraph to a substantial essay. Such a review may evaluate the book on the basis of personal taste.
5.0 03 Book name: The Key to Success Author: Imam Ahmad Ibn Hanbal This book is a very good book....
5.0 07 Book Name: Golden Seerah for the Young Generation (Darussalam)  Author: Abdul Malik Mujahid I really love this book....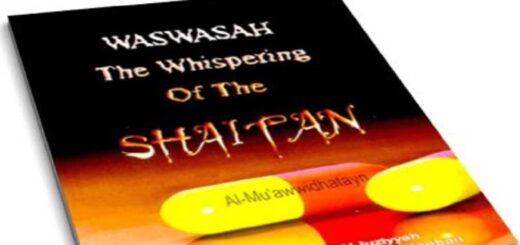 4.4 05 Book Name: Waswasah The Whispering of shaitan Author: Imam ibn Qayyim al-Juzziyah Have you ever thought of something...
4.7 11 Khadija's Early Life hadija was a noble lady born to the Quraish tribe. She was a wise and...