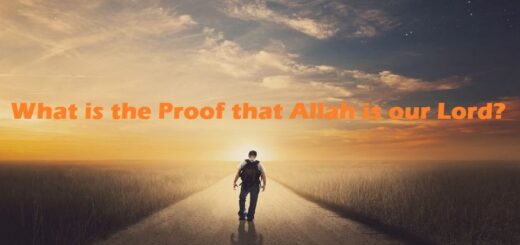 salamu'alaikum, This is an essay that my Brother, Hyder, and I worked on for a class we were taking at...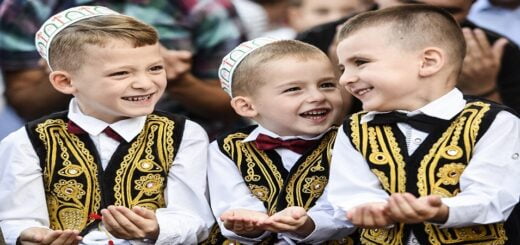 o you want to be closest to the Prophet Muhammad (SAW) on the Day of Judgement? Do you want to...
here are many different reasons why child slavery should be banned. There are many children around the world being overworked,...
salamu'alaikum! A while ago my Abba (dad) asked us a question. The question was "Why are you Muslim?" It took...