a piece of writing included with others in a newspaper, magazine, blogging or other / online publication.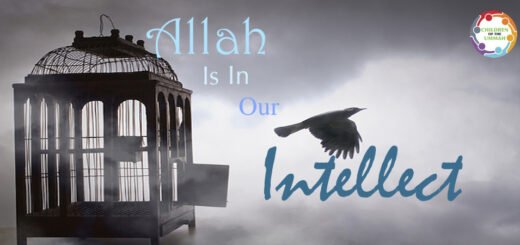 salamu'alaikum, Some time ago, we were listening to a lecture by Shaykh Hamza Yusuf and we heard him say the...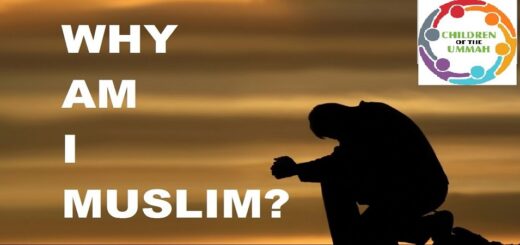 eing a Muslim means to follow the religion of Islam. The meaning of Islam is true submission. We have to...