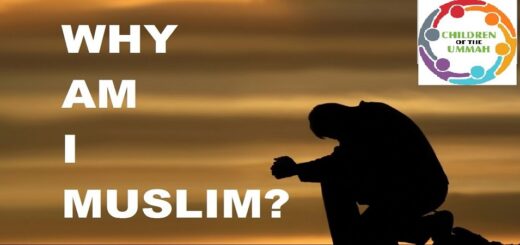 5.0 13 eing a Muslim means to follow the religion of Islam. The meaning of Islam is true submission. We...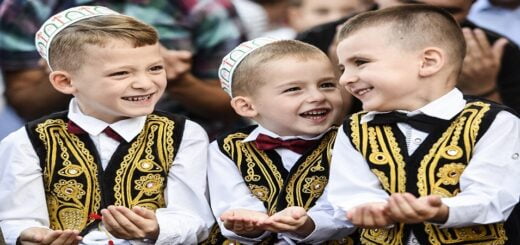 5.0 06 o you want to be closest to the Prophet Muhammad (SAW) on the Day of Judgement? Do you...
5.0 13 s it makki or madini surah? Abu Hayyan, Iman Suyuti and Shaukani said that this Surah is a...