4.2 04 My Abba (Dad) asked me my 10 favourite du'a from the Noble Qur'an. It was a really nice...
5.0 03 Book name: The Key to Success Author: Imam Ahmad Ibn Hanbal This book is a very good book....
5.0 07 Book Name: Golden Seerah for the Young Generation (Darussalam)  Author: Abdul Malik Mujahid I really love this book....
5.0 07 Asalama'alayka O Prophet Muhammad, Peace be upon you, I think about you everyday. I wish I lived when...
5.0 01 Name: The Surah takes its name from the sentence 'Idha jaa kal-munafiquna' of verse 1. Revelation: This is...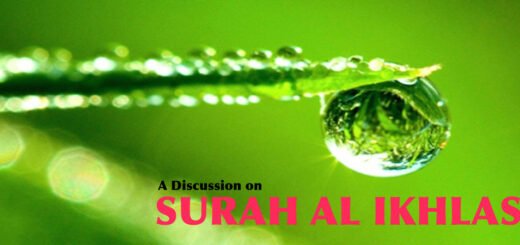 5.0 04 Name: It means "The Purity". It gets its name from the theme and subject matter, because it deals...
5.0 03 Asalamu'alaikum, During our evening classes on Tawheed (adults and kids were all welcome) at Islamic Society of Vaughan...
5.0 27 Name: Al Furqan means The Criterion, which means the divider of truth and falsehood, right and wrong, good...